CBL-Mariner - Microsoft releases its own Linux distribution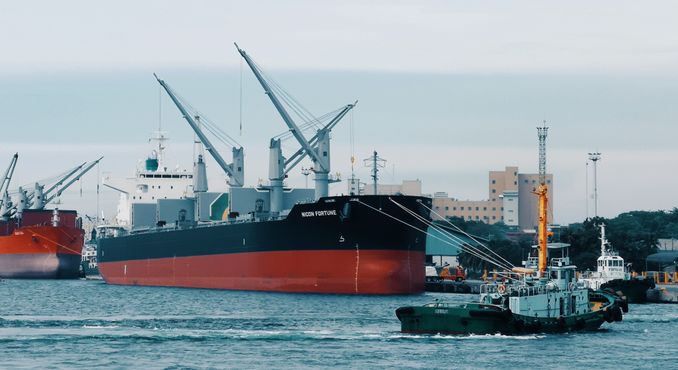 Image copyright: Photo by Johnmark Barit. Found on Pexels - Written from: Marco Griep



CBL-Mariner - Microsoft veröffentlicht eigene Linux Distribution
---
In the past, Microsoft publicly positioned itself against open source projects, especially Linux, with statements like "Linux is Cancer" (2001 Steve Ballmer). Since Mircosoft repositioned itself in the cloud business with Azure, a different wind has suddenly blown. With Windows 10, WSL has found its way in and Microsoft even offers open source software itself, e.g. .Net Core. Microsoft's Linux System Group is the team at Microsoft that created WSL2. And now the team has recently released the first stable version of its own Linux distribution called CBL-Mariner. CBL stands for "Common Base Linux" and was used by the Microsoft development team to build their cloud infrastructure and edge products and services after RedHat discontinued CoreOS.
So CBL-Mariner is not intended for desktop use, but for server and container operation with Docker and Kubernetes respectively. Thus, CBL-Mariner is shipped without a UI and should require very little hardware resources. Currently we are talking about about 500 MB RAM. How CBL-Linux will fare against Alpine Linux in container or microservice operation, only time will tell.
CBL-Mariner is published on GitHub and has to be compiled on Ubuntu by yourself, a ready-to-use ISO for download is not provided. CBL-Mariner is RPM based, so why an Ubuntu is necessary is a bit irritating.
---
---